Alexandra Futty
Statewide Assistive Technology Consultant
Vermont Association for the Blind and Visually Impaired
"Screen readers can be an intimidating topic for many teachers and Cody does a great job focusing on the "big picture" of instruction rather than getting lost in the weeds of memorizing key commands"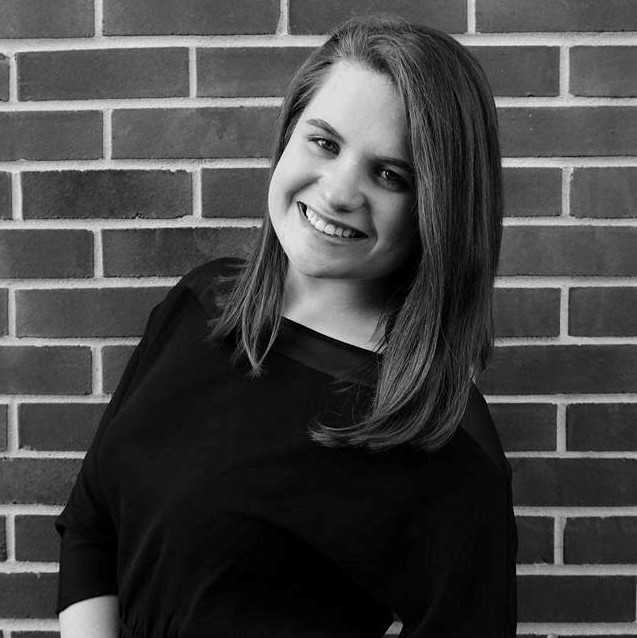 Heather Browne
TVI / Elementary Classroom Teacher
The Maryland School for the Blind
"It is through this course and resource that I have been able to become a better equipped teacher for my students."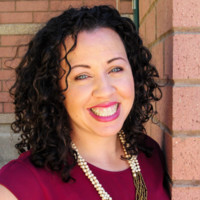 Robbin Clark
ECC Coordinator
Utah School for the Blind
"Itinerant teachers, it's not often that the gold star comes to you for full support, but this is it"
Frequently Asked Questions
Why is enrollment closed for this course?
We open enrollments for online courses during specific windows. By developing cohorts of learners, we can foster a learning community which, through Q&A sessions, and other live events, we can connect learner together around the world who are interested in the same topics... Also, processing payments is a ton of work. We'd rather spend more time teaching :)
When will enrollment for this course open again?
Due to our ever changing schedule, we will not be releasing the next open enrollment date until December 1st, 2020. Want to be kept in the loop? Make sure you have an account with us, and we will let you know!
Who is this course for?
For our AT users: If you struggle to use a computer, this is by far the easiest and fastest way to get on the internet nonvisually.
For our Vision Professionals (TVI's, O&M's, VRT's and classroom teachers): You will not only use the skill but also get loads of videos, explanations and examples that you can use with your students.
For our parents: Yes, your child can and has the right to use a computer in their classroom like everyone else. They don't know how? Well, here is the answer!
Which screen reader does this course cover?
Guess what? Many common screen readers are more alike than you think. In fact, the most common screen readers, JAWS, NVDA and Chromevox utilize the exact same command structure, so why not teach all of them? In each module, we introduce a concept and then provide a in-depth discussions of how the concept applies to JAWS, NVDA and Chromevox.
Do I HAVE to learn all three screen readers?
Yes, feel free to take it slow. Learn one at a time if you need to, but YES! In order to complete this course, you need to learn JAWS, NVDA, and Chromevox. Why? Because it's important to have more than one tool in that toolbox, and once you start learning, you will see how similar they are!
What will I learn in this course?
In this course you will learn how to navigate the internet using a screen reader. Using our 3 method system, we not only teach you the key commands, we teach you WHY certain key commands are the way they are and WHEN to use one method over another.
How is this training delivered?
This is an asynchronous course. That means you will have all of the information you need at your fingertips when you need it. Now that doesn't mean you'll have to sit through hours of boring videos. Each video shows 1 concept only and is less than 10 minutes. That way, you can watch a video during your lunch, during your planning period... or whenever.
How long will I have to complete this course.
You can have as much time as you need. You'll have access to this course forever... How does that sound?
How much will the course cost?
We will release the cost of this course during our next open enrollment period, but our regular asynchronous course cost is $109.
Will CEU's be offered with this course?
At this time, we are not offering continuing education credits, however this is an option we are considering for the future.