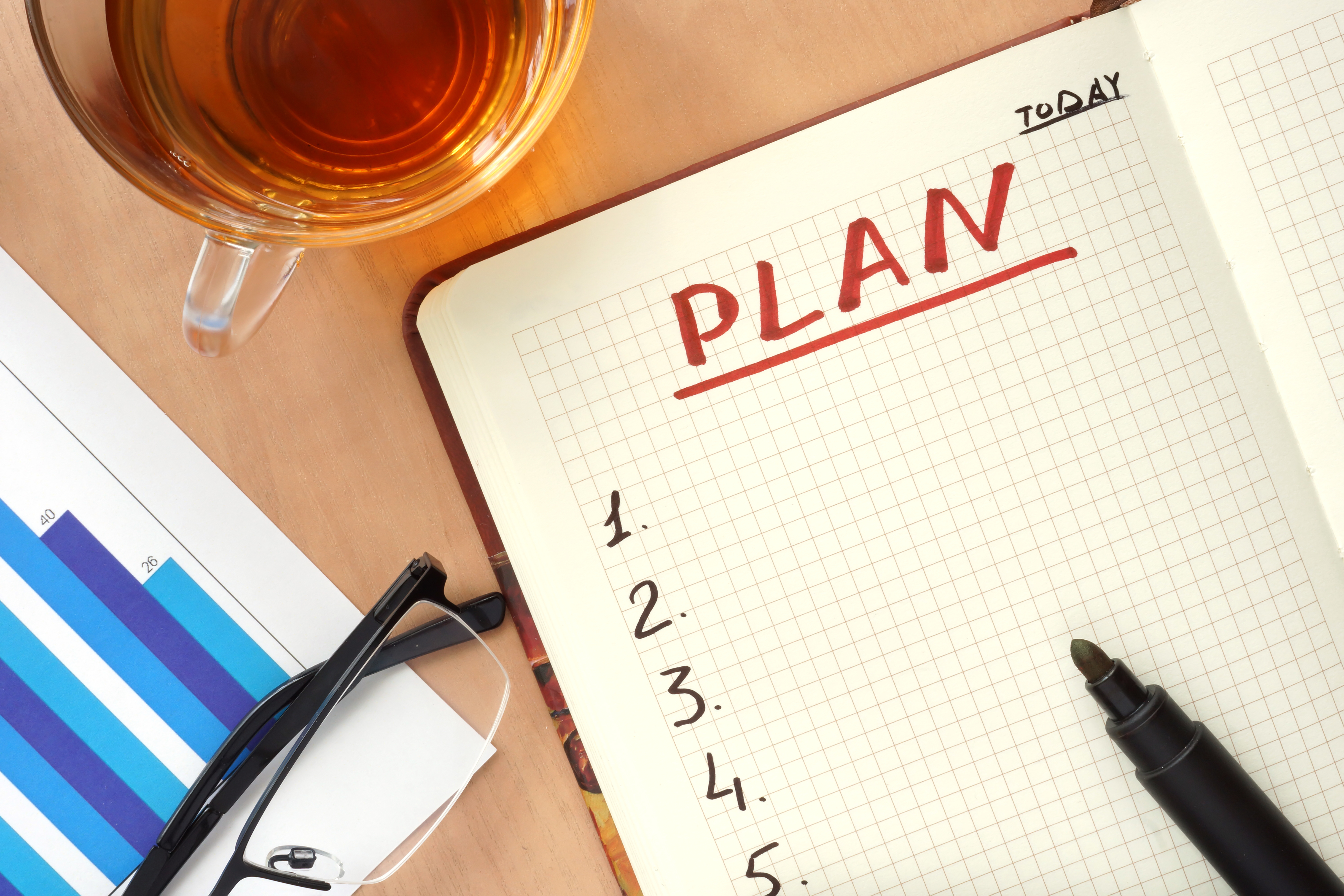 We will sit down 1 on 1 with your student's information and develop an assessment plan. We will develop a main assessment purpose, assessment schedule, trials schedule and data sheets. By the end of the session, you will have an outline of what data you need to collect.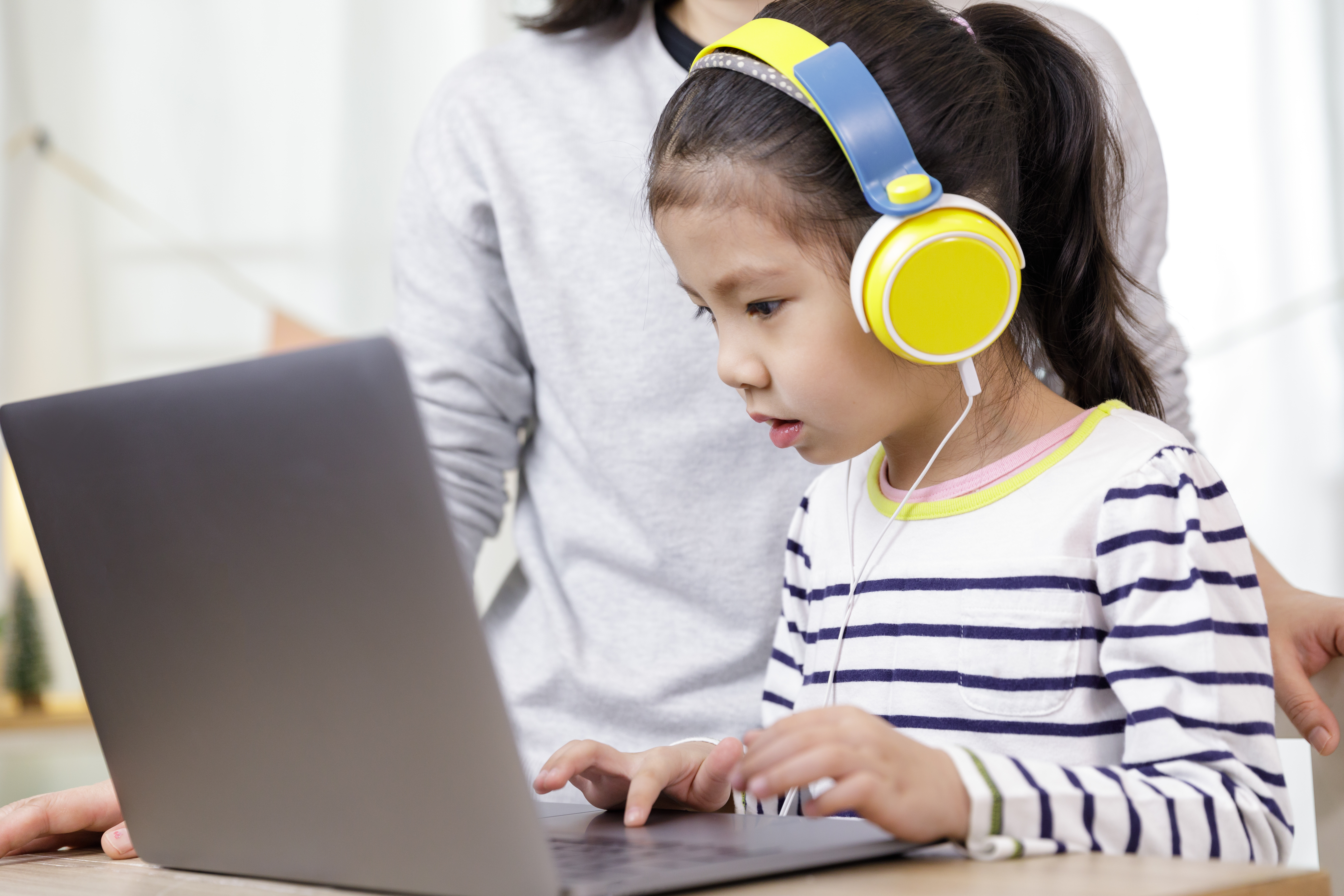 After gathering data and performing trials, we will review all of the information we have. We will then cover recommendations, and make a plan to implement the recommendations into the student's program.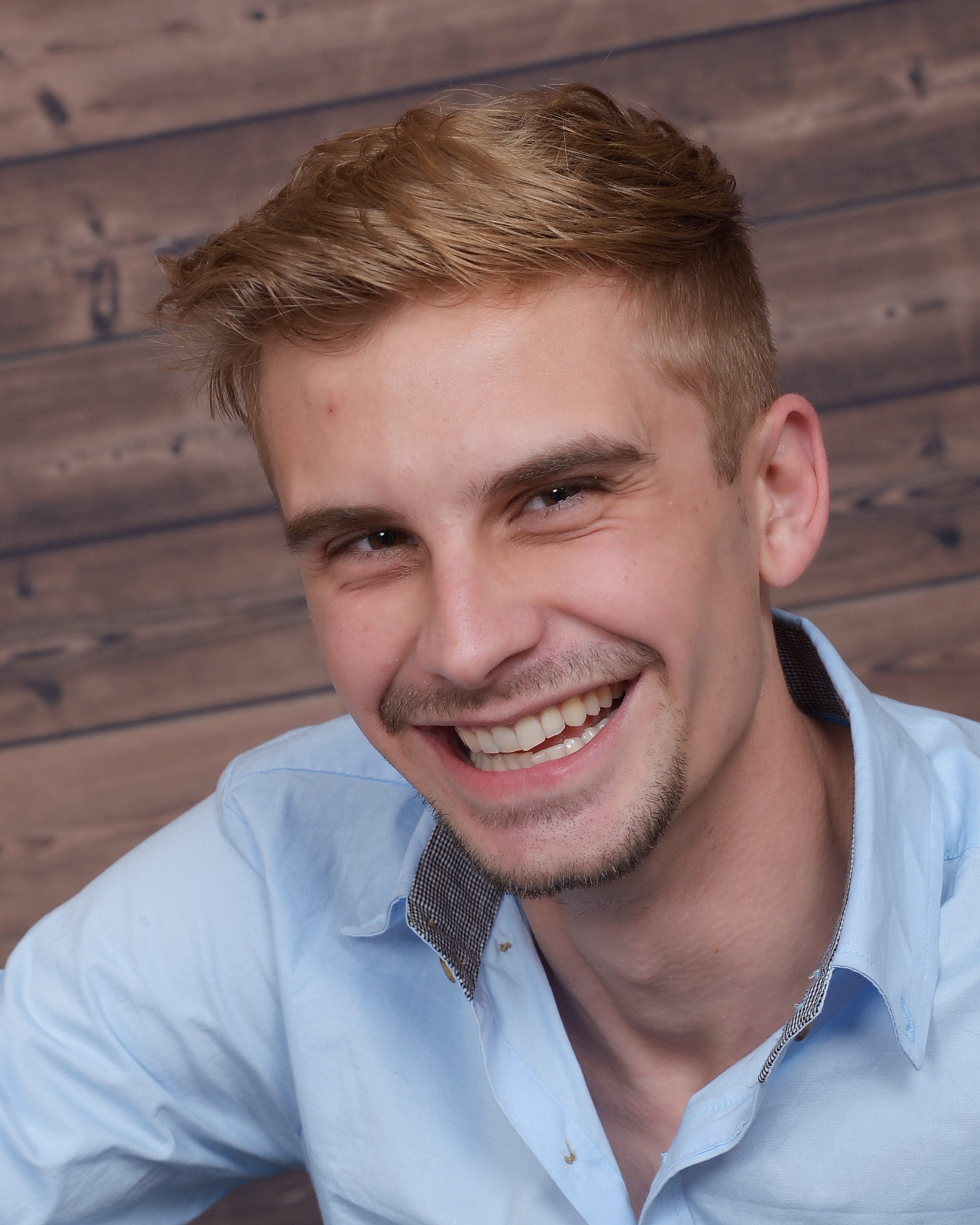 Hi, I'm Cody
Through my work as a Technology Specialist at a School for the Blind, Director of numerous summer programs, an Itinerant TVI and independent consultant, I've taught assistive technology to over 250 students with multiple disabilities and visual impairments, and have completed over 50 formal assessments. My favorite part of conducting these assessments is the creativity and ingenuity needed to find solutions that fit not just a population of students but the particular student right in front of me!
Your intake form has been submitted. Check your email for a copy of your responses. If you're accepted, you'll receive an email with a link to checkout.
Frequently Asked Questions
Can I do this training if I do not have a specific student in mind?
To keep the training as meaningful as possible, we require that you bring information on a specific student.
How much does it cost?
For two the two session program we charge $180 for one assessment team. That means you can have multiple people join the session.
Can I get a formal estimate to submit to my agency?
Absolutely. Please specify in the intake form that you would like an estimate along with the billing address, and we will send you an estimate via email.
How do I schedule my appointment?
Upon purchasing coaching, you'll receive further instructions on how to book a time for your appointment.
Can I get a written estimate to submit to my department?
Absolutely. If you require a written estimate before purchasing, please request one by emailing us at [email protected]. Please include the billing and shipping address as well as the quantity of spots you are requesting.
Do you take Purchase Orders?
Yes! You can send completed purchase orders to us via email at [email protected]. Invoices must be paid prior to the first class session.
Can I purchase this program for multiple people?
Yes, we do offer bulk purchasing options for agencies who would like to purchase this program for multiple staff members. To do this, please send a purchase order to [email protected]. When we invoice you, you will have the option of paying by check or credit card. Once paid, you will receive instructions on how to enroll.
My agency has already paid for me to take this training. How do I enroll?
Great! Once payment clears, your agency should receive a link for you to enroll in the program. If you need assistance, email us at [email protected]